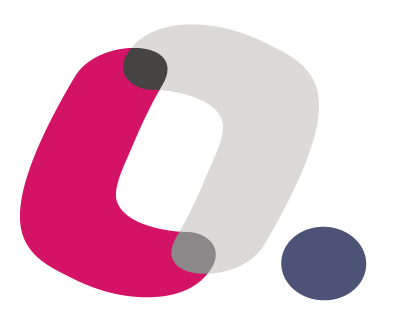 Be one of the first to discover the potential of automation made easy.
Sign up for one of our Webinar dates in English or German for a live demonstration of Ergosofts new Automation Solution ErgoStream!
Please note that the content of all Webinars is the same, you only need to sign up for one.
English Webinar Dates
Thursday, 21st October 2021 16:00 CET / 10 AM EST
Thursday, 4th November 2021 16:00 CET / 10 AM EST
Sign up for the Webinar in English here
German Webinar Dates
Tuesday, 19th October 2021 15:00 CET / 9 AM EST
Tuesday, 2nd November 2021 15:00 CET / 9 AM EST