ErgoSoft offers professionals and newcomers to the world of digital printing the possibility to increase their knowledge of RIP Software and digital printing in general and to acquire specific know-how. Our object is to enable the user to achieve a perfect interplay between printers and pre-/post treatment machines, software, inks, media and fabrics.
Course Types
In general, ErgoSoft offers three different kinds of courses:
The ErgoSoft Basic Training
the ErgoSoft Advanced Training
The ErgoSoft Color Management Course
Depending on the requirements, the participants' knowledge and potential difficulties the attendee is facing in their printing production we are able to customize the training topics to guarantee that participants get all information and help they need.
Facilities
To ensure an optimal combination of theoretical input and practical workshop experiences, ErgoSoft has all necessary machines for all courses available in the ErgoSoft training and demo centers located at ErgoSoft headquarters in Altnau, Switzerland as well as in the ErgoSoft Americas office in Concord, New Hampshire, USA.
It is also possible to host on site courses and workshops with the available machines especially for troubleshooting specific issues in a production environment and for very large groups within a single company.
If you would like to know more about our facilities or to schedule a training please use the contact form below.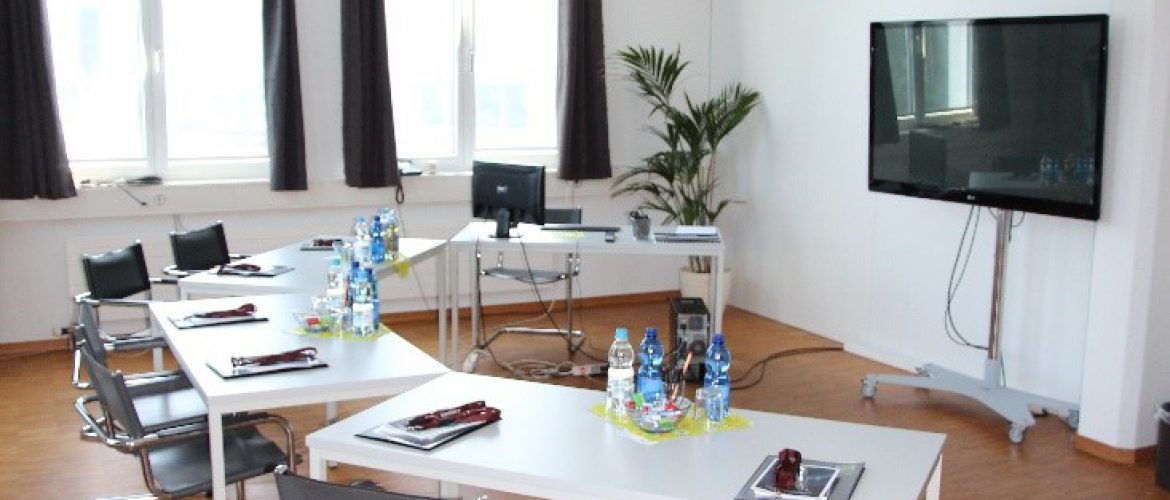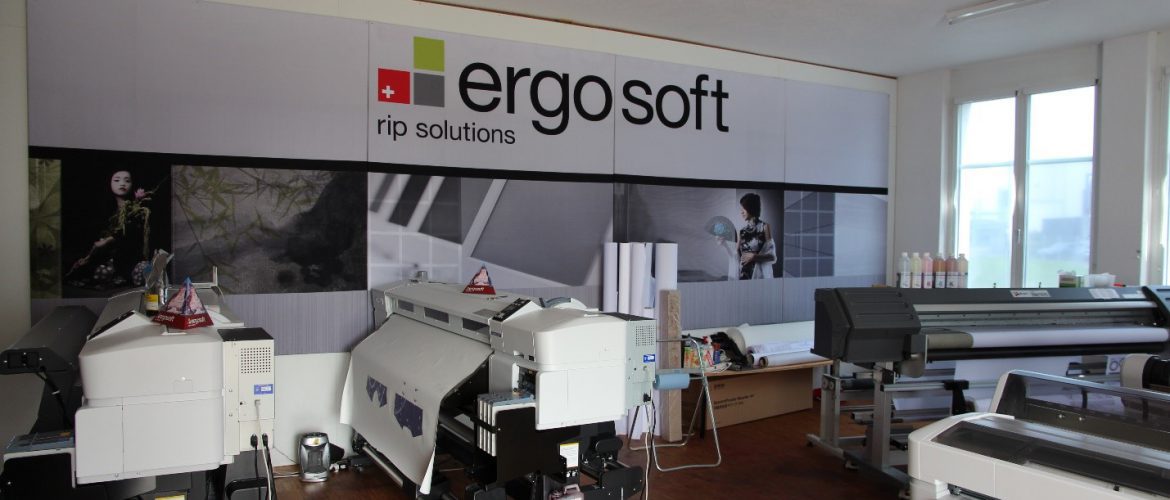 Interested?
For more information and to schedule your own Training, please contact us through the form below