Update to Version 15
Update your Version 14 StudioPrint, PosterPrint or TexPrint license to Version 15 ErgoSoft RIP to ensure highest production and quality.
Update PosterPrint Full, Pro, Premium or TexPrint to ErgoSoft RIP Version 15 JobComposer Production
Update PosterPrint SE, SE Cut or StudioPrint to ErgoSoft RIP Version 15 JobComposer Essential
Receive your Personal Offer
Version 15 Highlights
New! Over 40 new or improved features and functions.
New! Stochastic 3sf dithering combines quality and speed.
New! Eight active RIPServers included.
New! Dynamic and color correct previews of PDF files; improved overall performance and color management features
New! All supported cut basic drivers and 4 active CutClients included.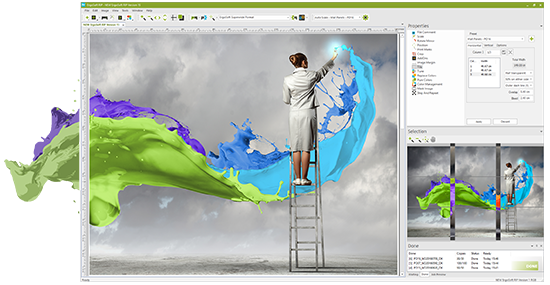 Update Facts
Good to know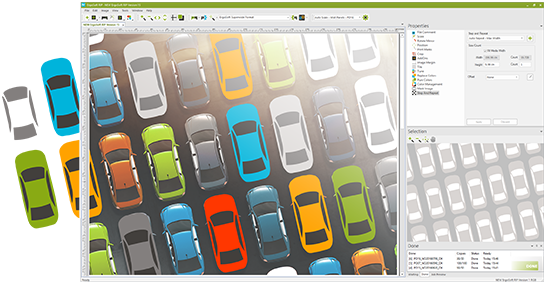 Options remain! Options you purchased for Version 14 remain when updating to Version 15
Printers continue running! When updating to Version 15 you can continue running your printer estate, just select the required drivers.
Special upgrades available! If you are replacing a printer with another printer of a higher level, while purchasing an update to ErgoSoft RIP Version 15, ErgoSoft offers you a special discount on driver upgrades as part of the update.