Duplicating a Print Environment
You may sometimes want to create a new Print Environment with the same print settings as one you already use.  This can be useful when profiling a range of media with similar characteristics or if you just want to make changes to a Print Environment without altering the original version. The process is quite easy, simply click "Read More" and follow these steps to duplicate an existing Print Environment.
Open the Print Environments dialogue by going to the Tools menu and clicking Print Environments.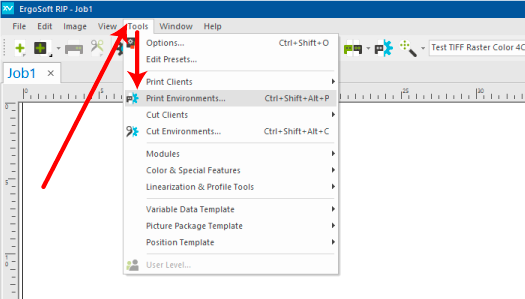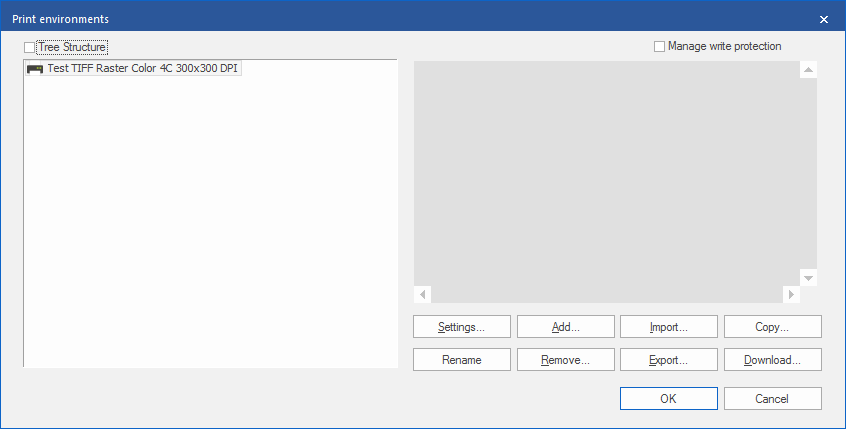 Highlight the Print Environment you want to duplicate in the list to the left by clicking on it and then click the 'Copy…' button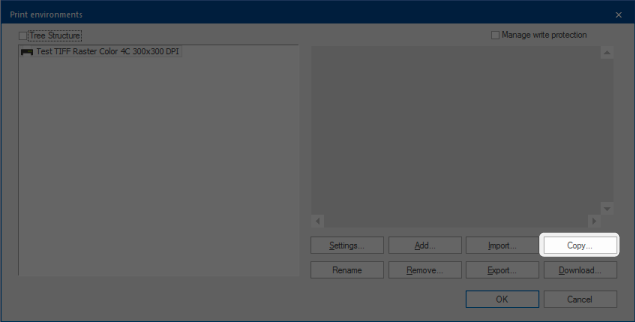 Rename the Print Environment In the dialogue window that pops up to reflect the new settings and then click 'OK'.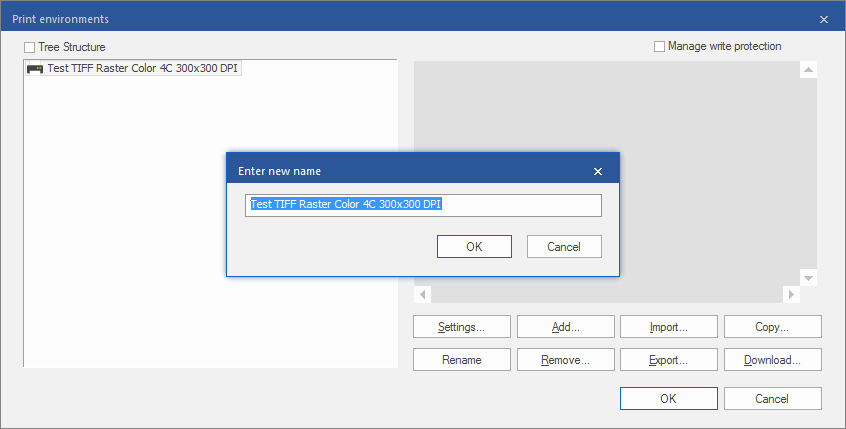 From here you can access the settings of the new Print Environment by clicking the 'Settings' button to make any necessary changes.